Dominios, Hosting y Certificados SSL
Disfruta de la flexibilidad y potencia que te ofrece nuestra tecnología VMWare
Proveemos a nuestros usuarios un sistema para poder almacenar su página web ofreciendo la máxima calidad y seguridad.
Somos especialistas en proporcionar una gestión más eficiente y flexible de los recursos a través de nuestra plataforma Cloud . Dicha plataforma se encuentra distribuida geográficamente para poder dar soluciones de HA (alta disponibilidad y redundancia).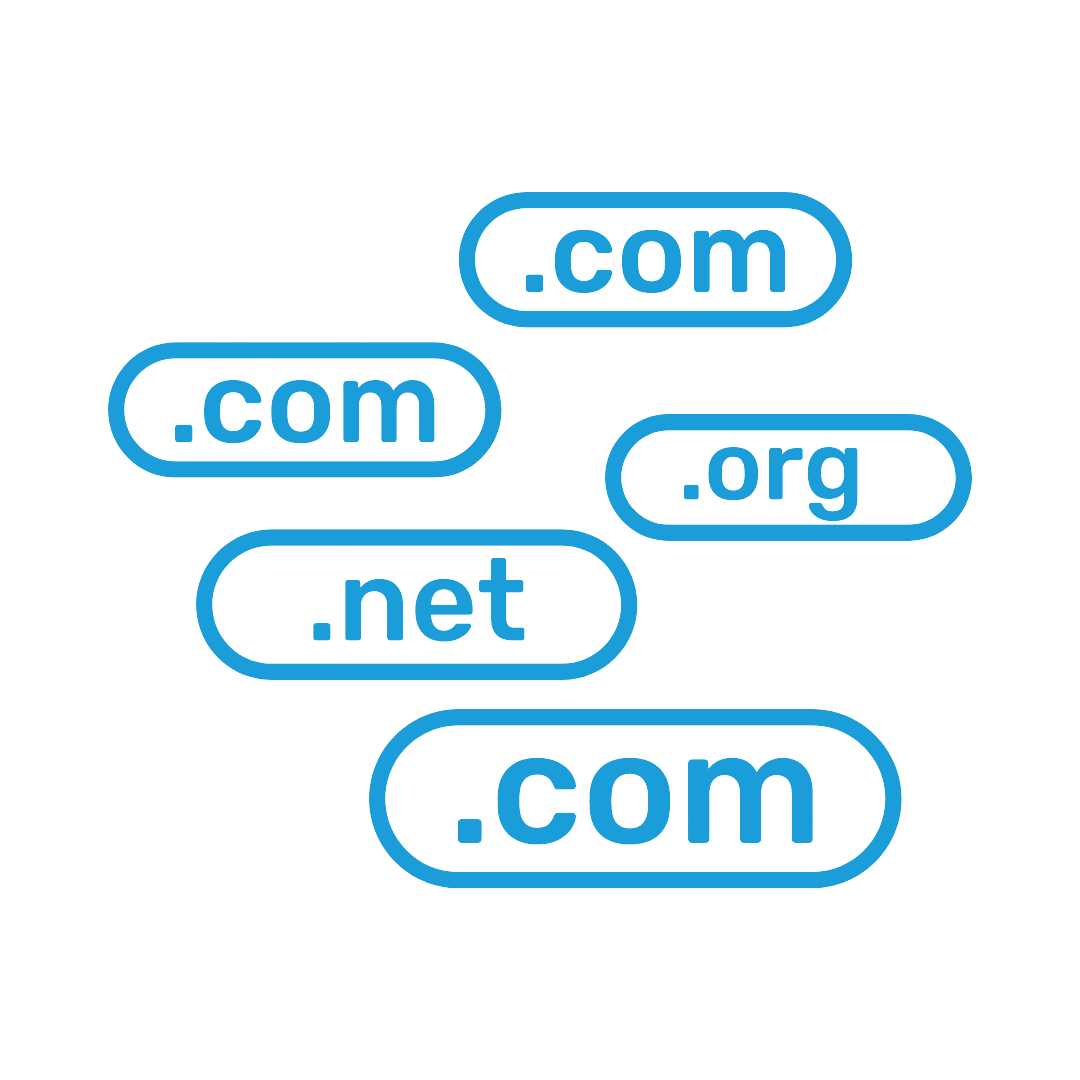 Dominios
We take care of registering and managing your domains with any TLD.
dominios .es desde 10€ + IVA al año.
dominios .com desde 13€ + IVA al año.
dominios .org desde 14€ + IVA al año.
dominios .net, .info, .biz desde 14€ + IVA al año.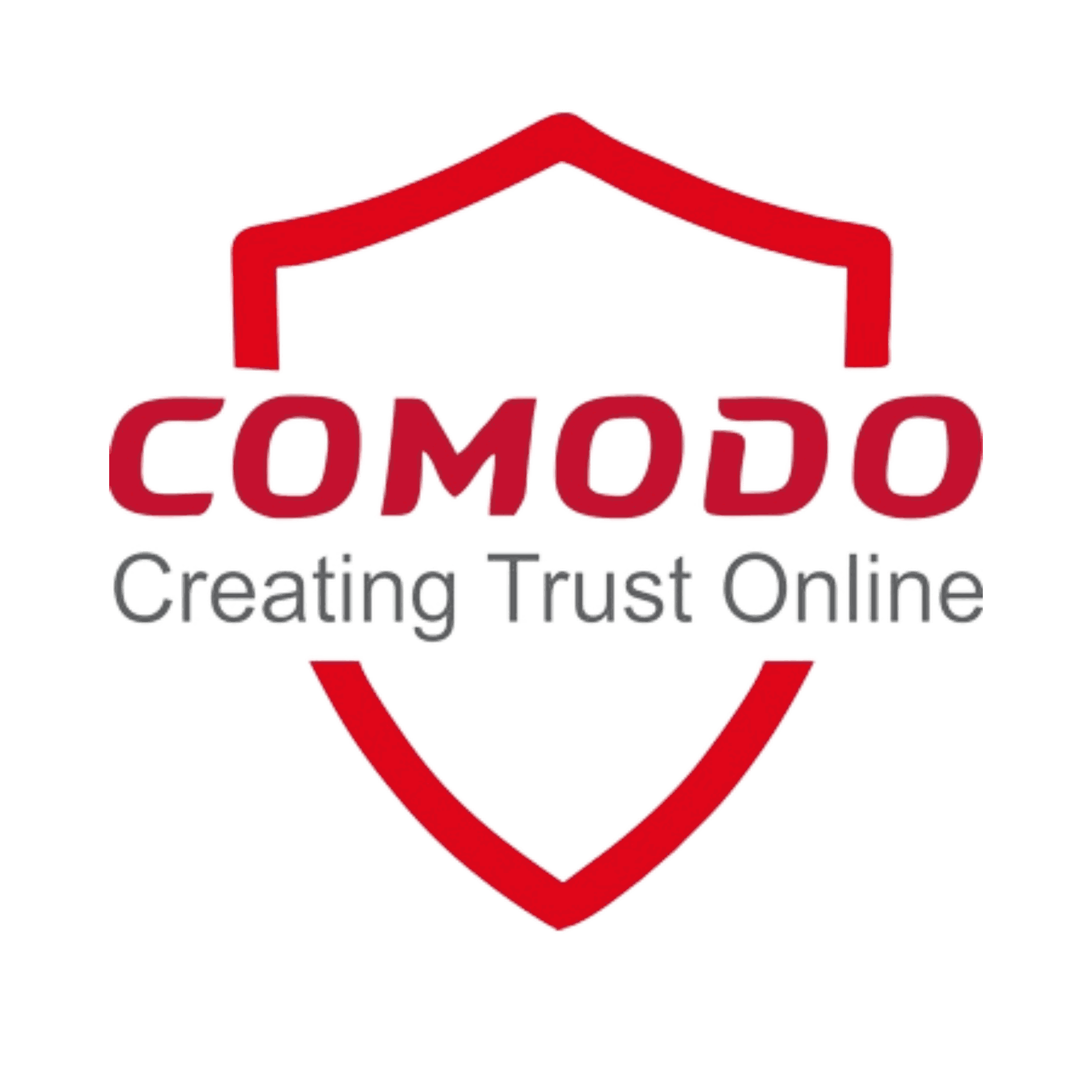 Comodo Wildcard SSL certificates
SSL Wildcard certificates are perfect for websites that need SSL encryption in the homepage and also in subdomains such as secure.yourdomain.com, store.yourdomain.com, etc.

Podrás proteger subdominios ilimitados con un único certificado desde 120€ + IVA al año.
Nuestros planes de Hosting Público
Básico
5 GB of disk space
15 GB of bandwidth

Unlimited

FTP accounts
10 email accounts
1 distributed list
1 database
1 associated domain
512 MB of RAM memory
64 concurrent connections
100 concurrent processes
1024 Kbps IOPS
Plan 2
10 GB of disk space
30 GB of bandwidth

Unlimited

FTP accounts
20 email accounts
2 distributed lists
2 databases
2 associated domains
512 MB of RAM memory
128 concurrent connections
200 concurrent processes
2048 Kbps IOPS
Plan 4
20 GB of disk space
60 GB of bandwidth

Unlimited

FTP accounts
40 email accounts
4 distributed lists
4 databases
4 associated domains
1 GB of RAM memory
256 concurrent connections
400 concurrent processes
4096 Kbps IOPS
Multihosting
50 GB of disk space
150 GB of bandwidth

Unlimited

FTP accounts
100 email accounts
10 distributed lists
10 databases
10 associated domains
4 GB of RAM memory
640 concurrent connections
1000 concurrent processes
10240 Kbps IOPS