PBX & VOIP
The systems that connects calls within the same company and a connection for calls to and from abroad.
CONNECT A DETERMINED NUMBER OF PHONES TO MAKE CALL BETWEEN EXTENSIONS, AND EVEN CONNECTING A VOIP PROVIDER OR A RDSI, BASIC AND PRIMARY.

Asterisk: The professional PBX
It is the world leader in open source platforms. Asterisk is an IP PBX system used by companies of all sizes to improve their communication, including for example Google and IBM.
Traditional telephone systems requiere expensive hardware installations, but Asterisk introduces significant software updates and improvements every year, so with minimal maintenance of your asterisk control unit, you will always have an updated system without the need to constantly renew your equipment.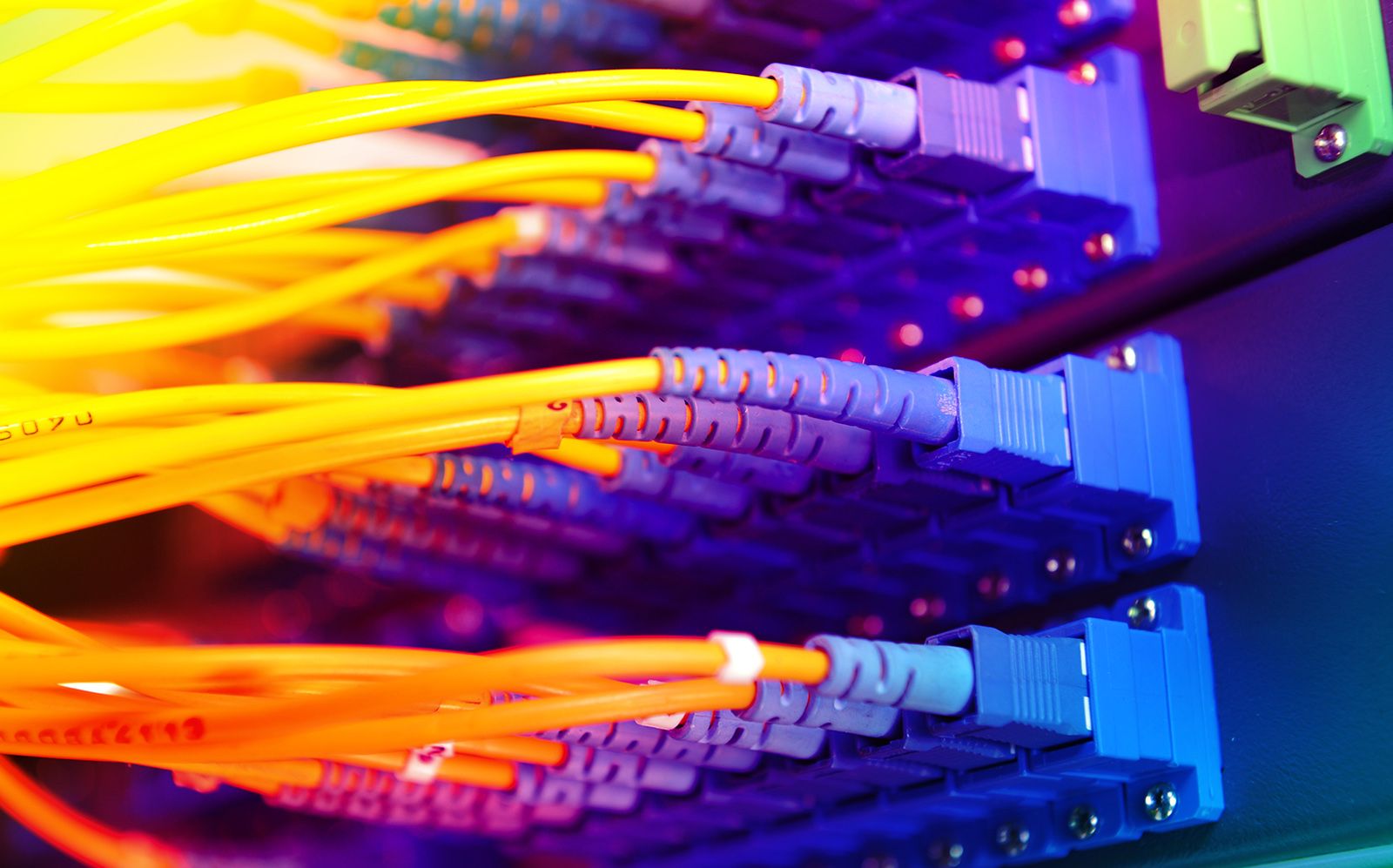 With Asterisk, you can make configurations such as:
Extensions
Create extensions for your users
Queues
Manage a large number of calls
Follow Me
Transfers your calls to be located
IVR
Configure your autoresponder
PIN Sets
Restrict the use of outgoing calls
Announcements
Play sounds in your call flow
Trunks
Connect with your suppliers
Groups
Create groups extensions
Time Groups
Configure time lapses
Conferences
Join several extensions and calls
Inbound routes
Choose the destinations of your incoming calls
Outbound routes
Redirect your calls through trunks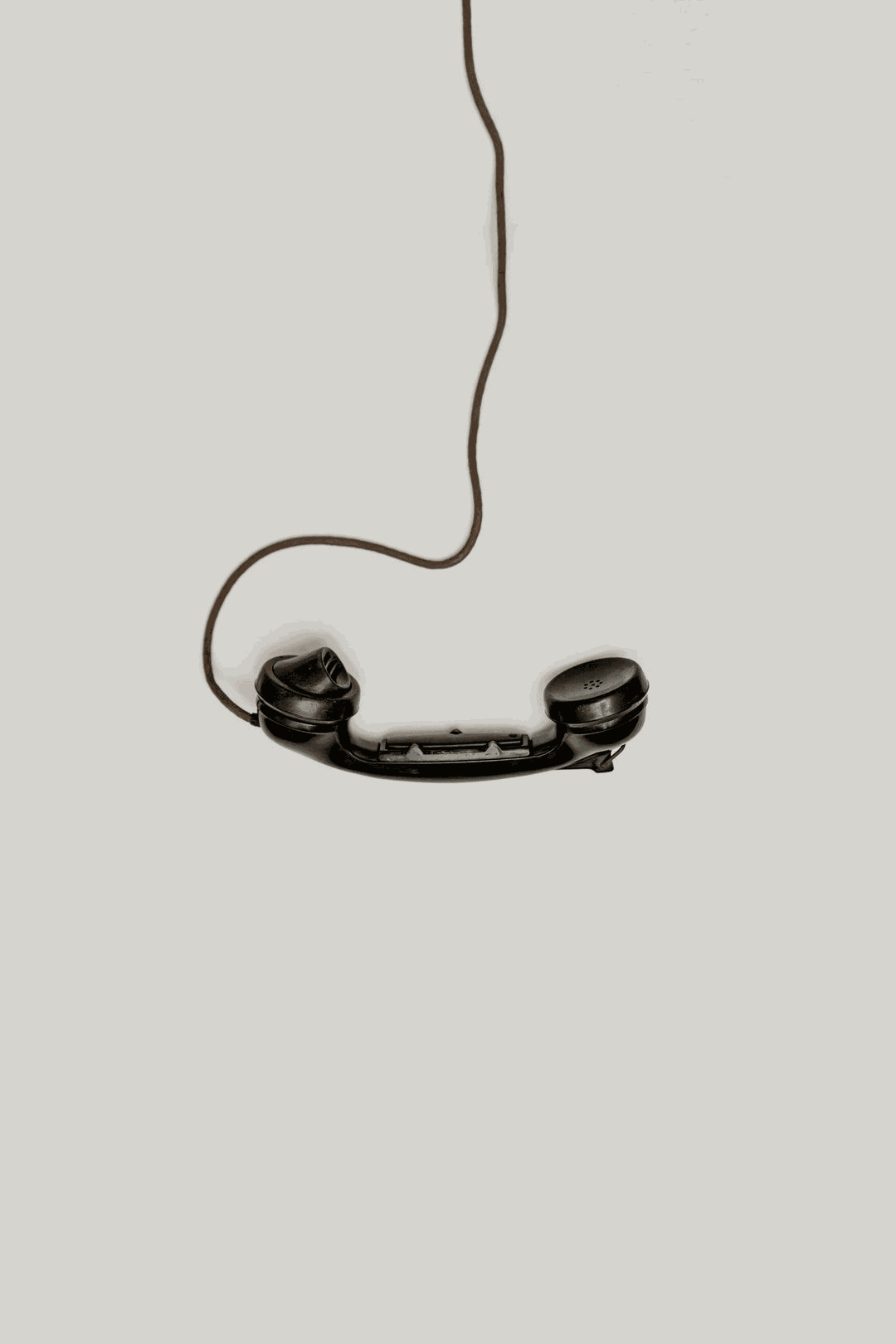 Call for your phone
The user makes the usual use when they make the call.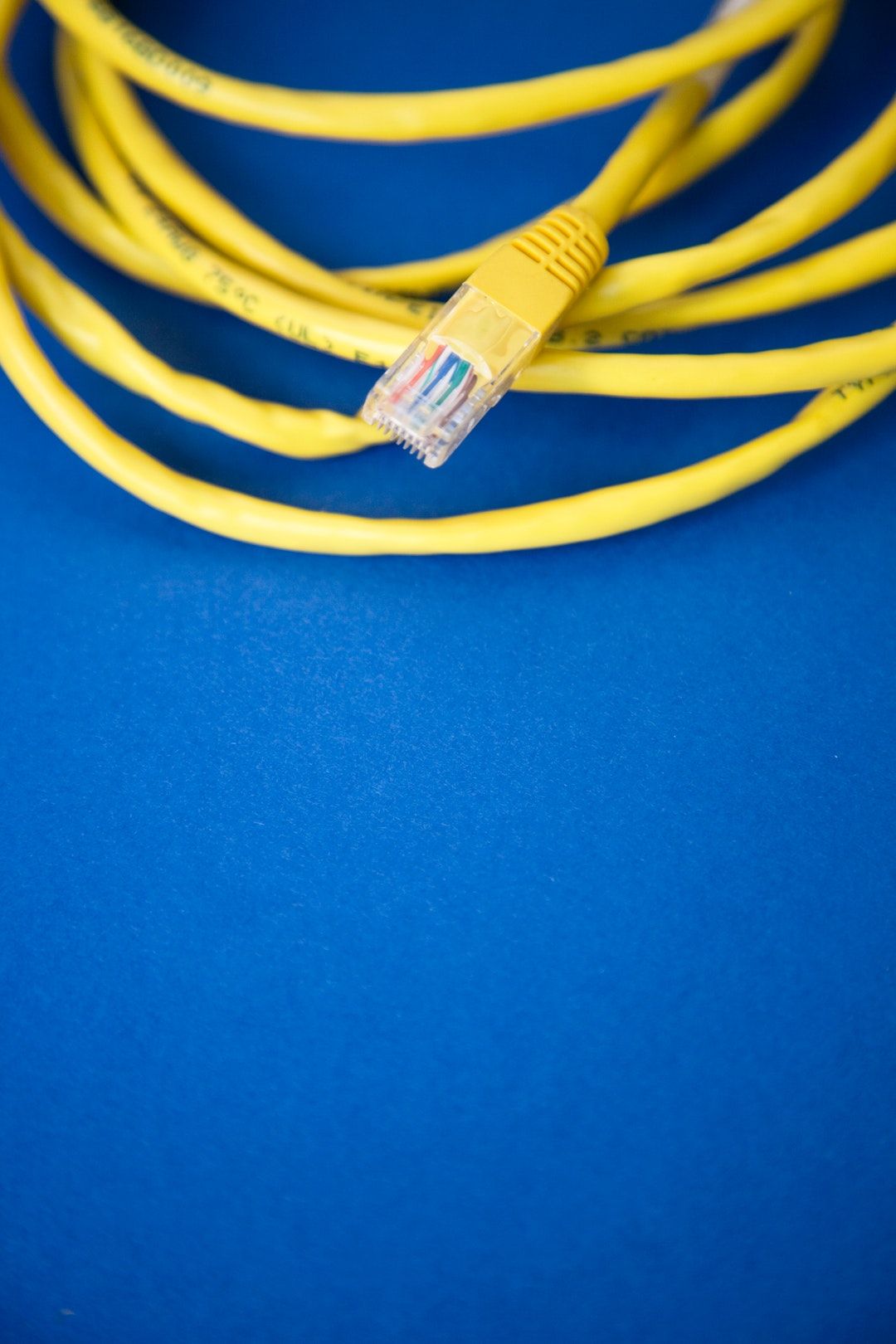 Turn the voice into data
Advanced technology that digitizes the voice and transmits it without loss of quality.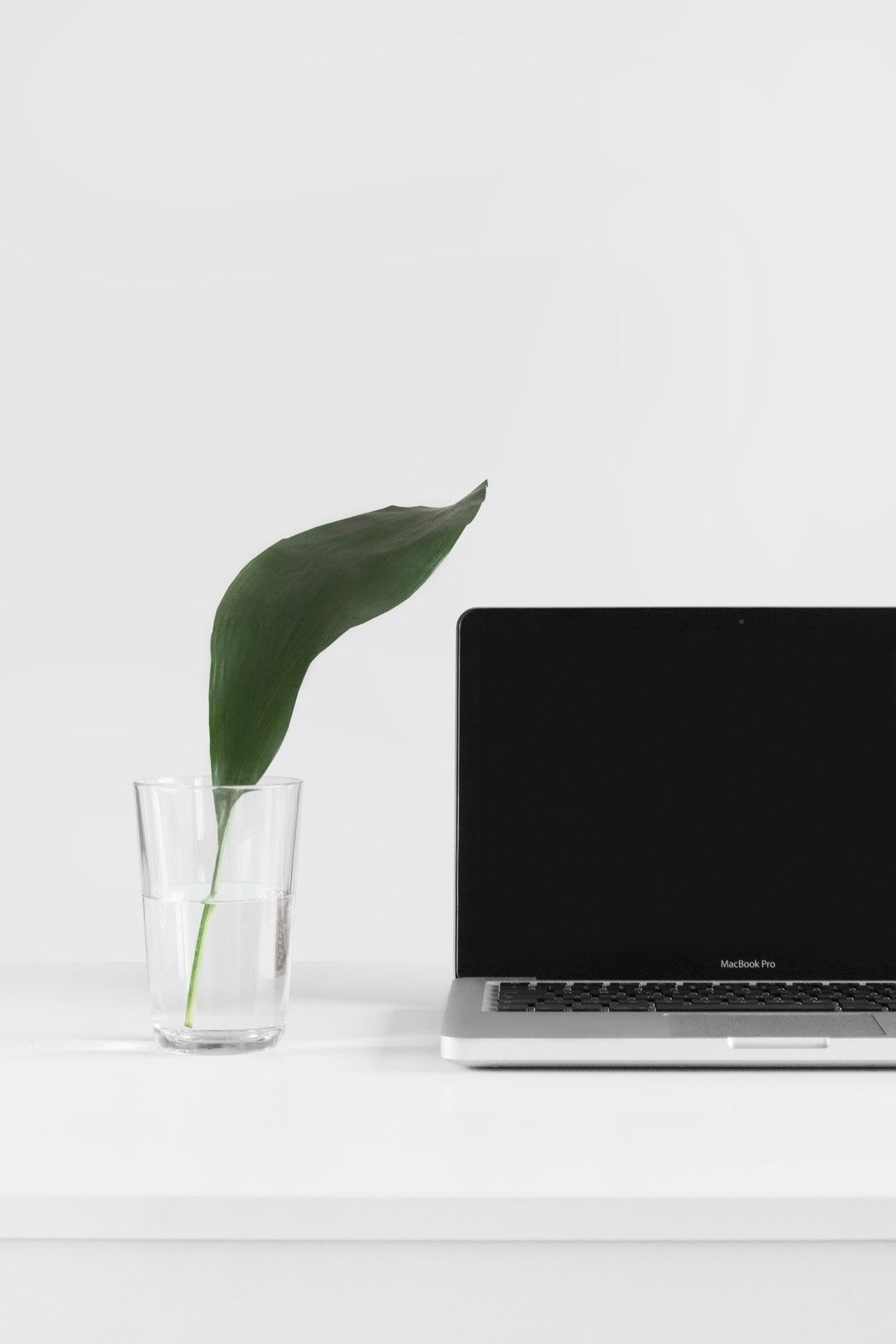 Enjoy advantages
This allows to transmit the information by multiple devices, flexibility and apply extra services.
Flexibility and mobility
1 vCPU
1 GB of RAM memory
10 GB of hard disk
Administration service