Implementation Methodology
When acquiring and implementing new software, like CRM, ERP, or PLM it is important to differentiate two large groups:

Closed Software: Software whose funcionality cannot be modified or altered in any way. All users and customers of the product have the same features, for examples of this software can be A3, Holded, etc.

Open Software: Software that can be modified and adapted to the needs and demands of the client. Each client can adapt it and have new features. Examples of this type of software can be Odoo.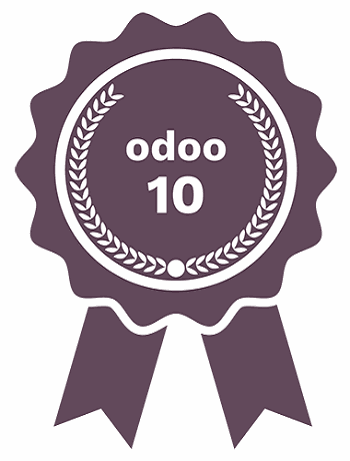 Odoo 10 Experts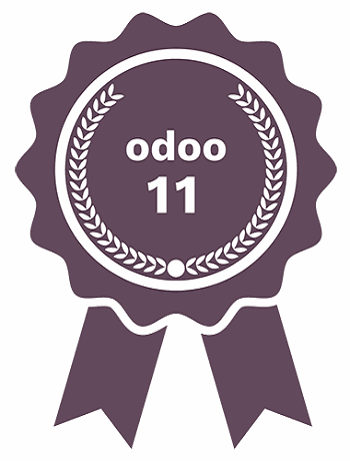 Odoo 11 Experts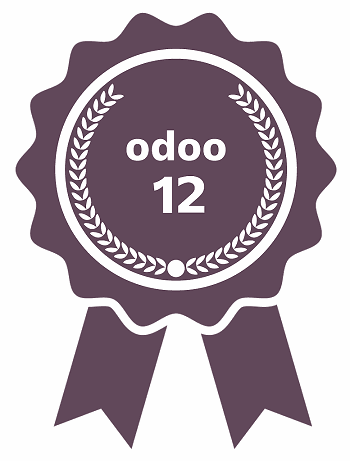 Odoo 12 Experts
Odoo implementation options:
Out of the BOX: Odoo has a large excosystem of developed applicactios, so it can be implemented as standard of buisiness. Since the funcionality to be implemented is already developed, it can be priced in an initial commercial phase.

Tailored: If your needs require adapting Odoo to new precesses, fields, integrations, flows, etc it is necessary to start your proyect with a GAP + prototype analisys phase. This process is done in an open format so first we proceed to evaluate the new funcional requeriments of the proyect against a full serial Odoo prototype and evaluate costs and times of those requeriments not covered by Odoo.

OUT OF THE BOX

Baseic Needs

Closed Budget
For the business areas covered by Odoo.
Economic

By maintaining your Odoo from standart you do not incur on customization costs, both in the implementation and maintenance and corrections.

Price and pre-agredd funtional scope

The client choose the funcionalities to be implemented from those already existing in Odoo.

Solo Personalizaciones

Utilizando Odoo Studio podemos personalizar su implantación para hacerlo aún mas personalizado, sin dejar de ser de serie.
---
LIMITATIONS

En este tipo de implementaciones no hay opción de adaptar Odoo, el equipo de desarrollo no estará disponible, sin embargo se puede utilizar Odoo studio.

Non-functional implications may result if the client chooses this implementation incorrectly and the functional level is not sufficient.

Licenses must be acquiered at the beginning of the project.

Only migrations of the master files (customers, suppliers and products) provided by the client in excel.

TAILORED
Advanced Needs

Customizable
unleash the power of Odoo by adapting it to your needs

Controlled Investment
The GAP method allows you to control the project budget and avoid wasting resources on unnecessary functionality.

Tailored functional Reach

All functional requeriments of the client are evaluated in an Odoo prototype. Those not covered generate a GAP whith a cost and time.

Adapted
The GAP selected by client will be developed to make Odoo a custom tool.

---
LIMITATIONS
Until after the GAP + prototype analysis we do not know the cost of the project.


GAP analysis is performed in opend format, using hourly bonuses.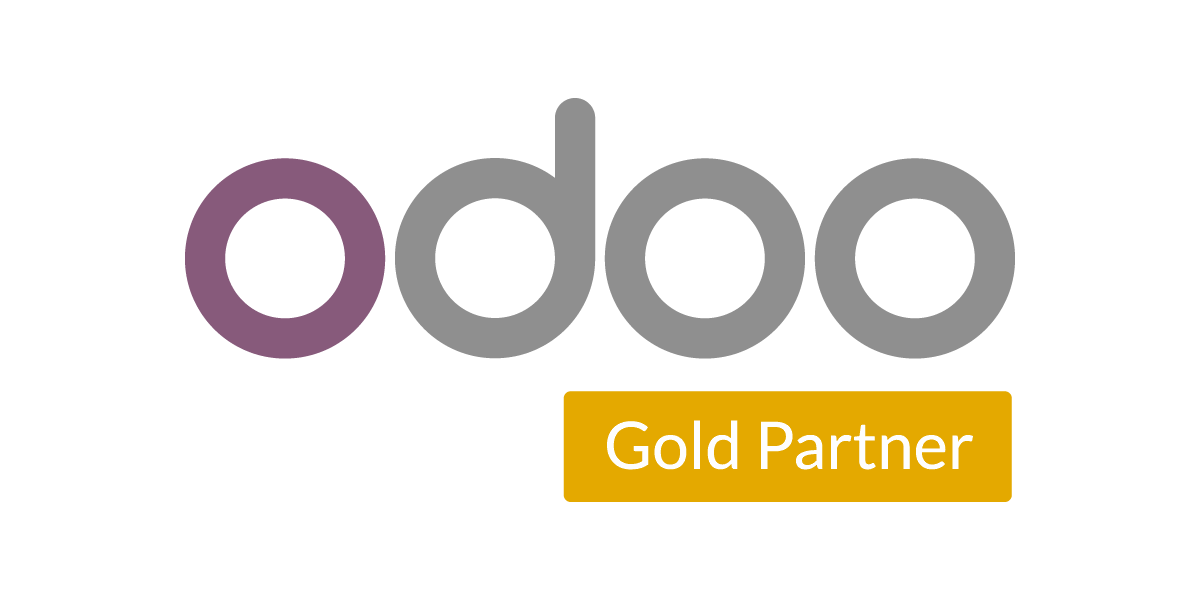 Talk with your account manager about your project needs and next steps to unleash the power of Odoo.