MATOMO IS AN OPEN SOURCE ANALYTICAL PLATFORM USED CURRENTLY BY PEOPLE, COMPANIES AND GOVERNMENTS THROUGHOUT THE WORLD. WITH MATOMO YOUR DATA WILL ALWAYS BE YOURS.
Web analytics. Even if your website has few visits per day or millions, Matomo helps you collect and analyze important information about your visitors. Track key performance indicators, such as visits, target conversion rates, downloads, keywords and more.

Ecommerce analytics. Integrate Matomo with your e-commerce software to analyze revenue, orders, conversion rates, average order values and detailed product statistics. See which products are the most popular and the highest conversion rates. With Matomo, you can see in real time the detailed record of electronic commerce, which shows all visits that have made a purchase on your website, including visitors who have left their shopping cart with products left in them.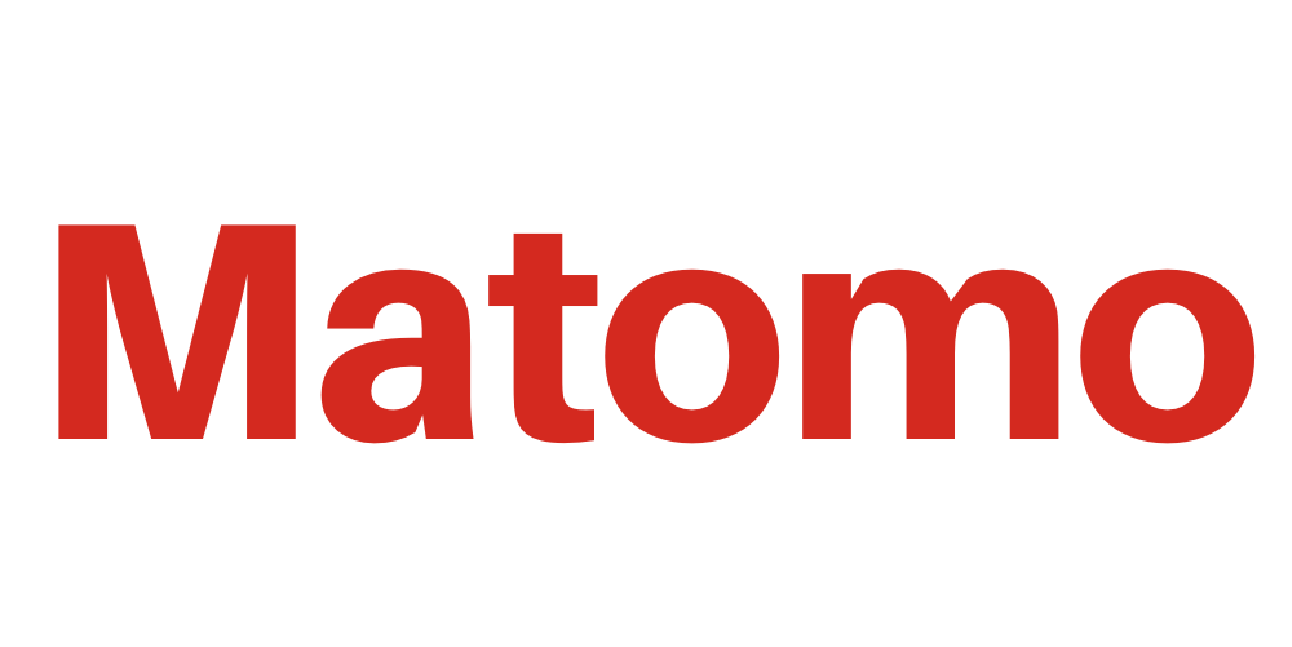 Server logs analytics.
Use Matomo to make sense of the data in your web server's registry. All web servers generate access log files that contain all requests made to the server. You can import and analyze the logs of your web server using Matomo.
In the same panel, you can analyze the details of the visits, including the IP address, URL, user agent, reference URL, search keywords, campaign information and more. If your company provides hosting, you can even provide your clients with a modern and powerful analysis tool like Matomo.
Intranet analytics.
Intranets hosted in an internal network generally have important security and privacy requirements, such as governments, business portals or university intranets. They often require that statistics software be hosted within the infrastructure of the company or institution. Now there is a better solution: Matomo is the ideal choice for intranet analysis.
THE ONLY ANALYSIS PLATFORM THAT GIVES YOU COMPLETE CONTROL OF YOUR DATA
Customizable
Insert any report in websites, applications or emails
Reliability
Actively support by developers and community
Security
Software up to date

Respecting privacy
The user has full control
User information
Detailed view of each user action on your website or mobile application
Open source
Matomo is a free and open source software with GPL license
Easy integration
Magento, PrestaShop, osCommerce: these are just some e-commerce platforms that Matomo can easily integrate